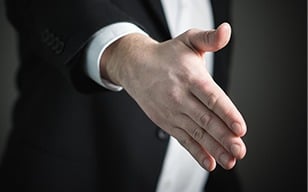 Selling your home can be challenging and a little bit stressful, however, with these articles I can help you decide what to do in order to make the process go as smooth as possible.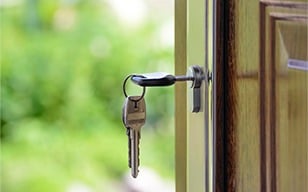 Buying a home is a long and difficult process, but with these articles I can help you decide on what to look out for in the ever so changing real estate market.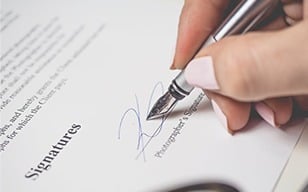 Please answer any of our Property Request Forms, and we can help you find exactly what you're looking for!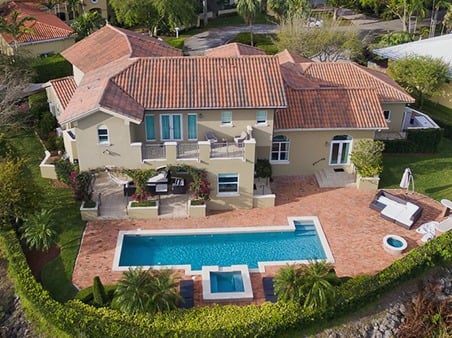 Who is
Godfrey Properties?
This local real estate market is made up of diverse and interesting communities and neighborhoods. We'll tell you about each of them and let you narrow your search to the very best for you.
Welcome to Godfrey.Properties… Starting this business as the Mother/Daughter team of Donna Godfrey and Jamie Wasniewski, we bring the "Family" feel to everything that we do. The statement of "It's all about YOU" is our whole office mission….We work for you to assist in one of the hardest and most important transactions in your life….Your home! We understand how important that is, and we try harder to anticipate your needs, and guide you through a very intricate process.
You have many choices when it comes to your Realtor®, we know that…..but, please don't count us out because our name is not a franchise…..Godfrey Properties offers you years of dedicated full time real estate experience. We come armed with a team of professionals that will help you inspect your home, finance your loan, and insure your property….We also have some of the best contractors that can help you with any repairs you may need.
For buyers there is detailed area and neighborhood information and a great listing search page. For sellers we provide information and data to help you to ready your home for market and to list it so it sells.